Let's find the right portfolio for you
Informed investments

How are our portfolios set up?
There are millions of ways to build portfolios; we have opted to fill them with ETFs for performance, cost and liquidity reasons. ETFs are very good instruments to invest in: cheap and liquid (which means they can be sold easily).

What is an ETF?
An ETF is a diversified investment fund that replicates the performance of an index, e.g. the CAC 40, the S&P500, the Bel20.


An ETF can replicate different types of assets such as stocks, bonds, commodities.... Our portfolios optimally combine these different asset classes to remain in line with the risk profile of the clients to whom they are offered.

Why did we choose ETFs?
ETFs allow us to offer naturally diversified portfolios, even with a small investment amount. In short, when we buy an ETF that replicates the Cac 40, it is like buying a small proportion of each of the 40 companies that compose the Cac 40 - but at a much lower cost.

How do we choose them?
There are several thousand of ETFs available. In order to make a selection from them, we cooperate with our group BNP Paribas as well as TrackInsight, a company based in Nice and specialised in ETF analysis and rating.

We have selected about 50 ETFs to build our different portfolios according to different risk profiles. To do so, we check various criteria such as: performance, sustainability criteria of the ETF, associated costs and taxation, dividend distribution policy, currency...

How do we guarantee our responsible investment promise?
Although our ETF selection is made of various issuers (BlackRock, Amundi, InvestCo, Lyxor...). The majority of this selection comes from BNP who is the market leader in responsible investment.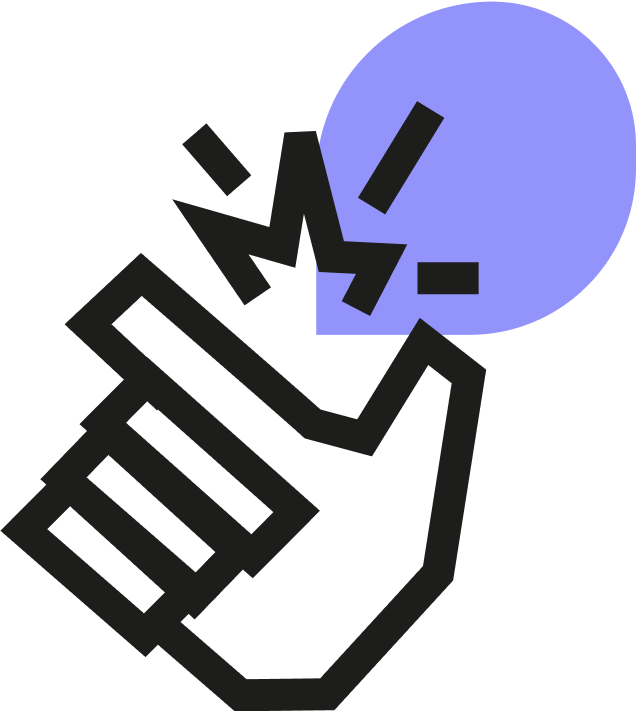 READY TO INVEST IN CAUSES THAT ARE IMPORTANT TO YOU?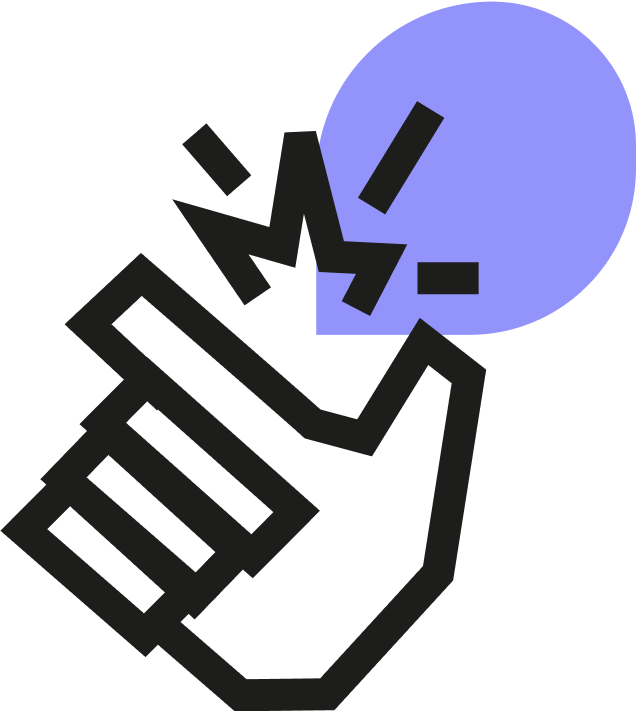 Do you want to dive straight into the world of responsible investing?