Reasons to invest with Birdee
Invest
starting from €50
Birdee makes investing easy and tailored to your ideas
Among the lowest management fees
Only 1% to manage your money 100%
Responsible
investments
All our portfolios are composed of sustainable and responsible securities

As solid as a bank
A wholly-owned subsidiary of BNP Paribas Asset Management
Estimate your performance
Estimation in 15 years
with our dynamic portfolio
vs € in your savings account
+

tons of CO2 saved
On your portfolio compared to the benchmark average
Invest responsibly
Responsible investing is a direct way to have a positive and lasting impact on our society. Birdee selects sustainable funds for you, so you have the power to give meaning to your money.
How does it work?
A support team 100% available to assist you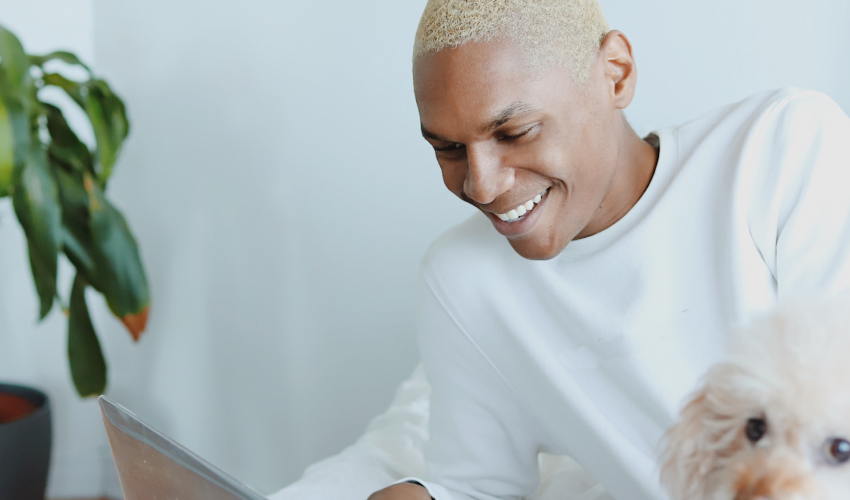 1
Sign up in 15 minutes, even for your grandparents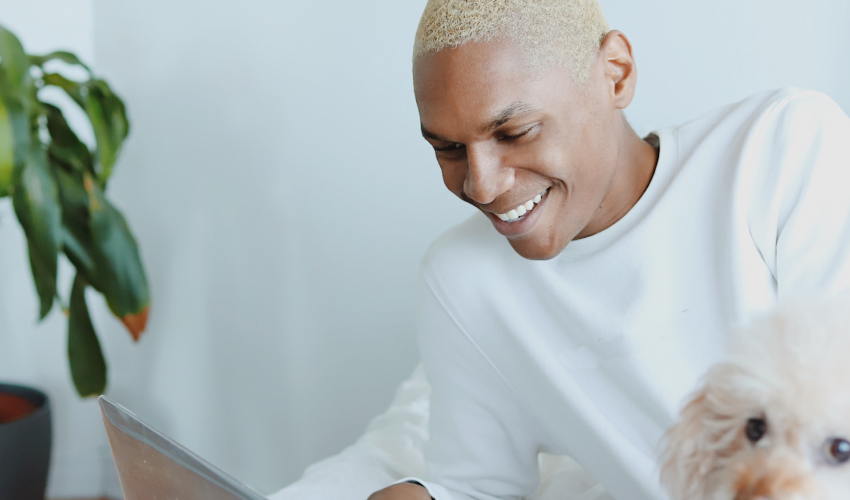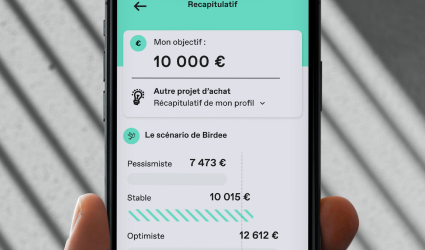 2
Payments at your own pace or on a monthly basis so you don't have think about it anymore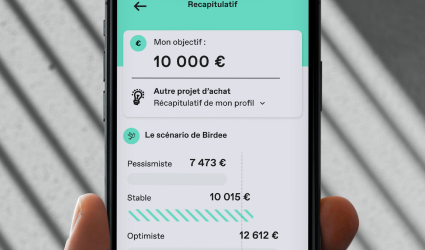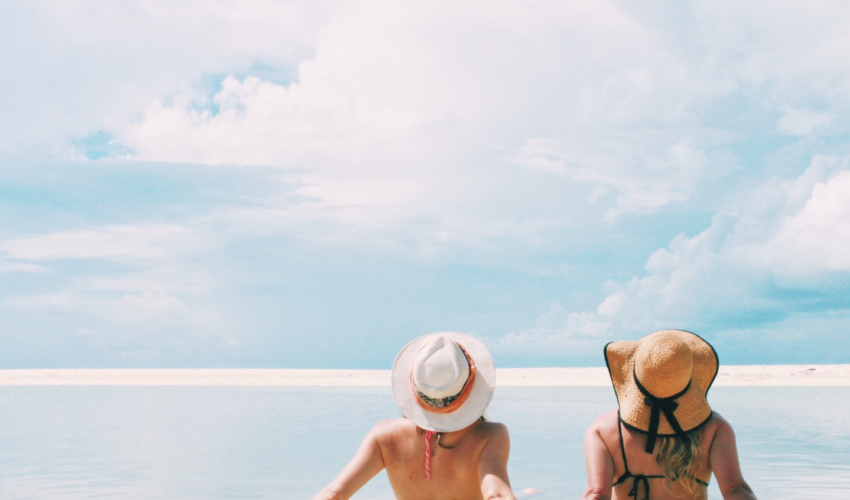 3
Birdee takes over and manages your investment without you having to worry about it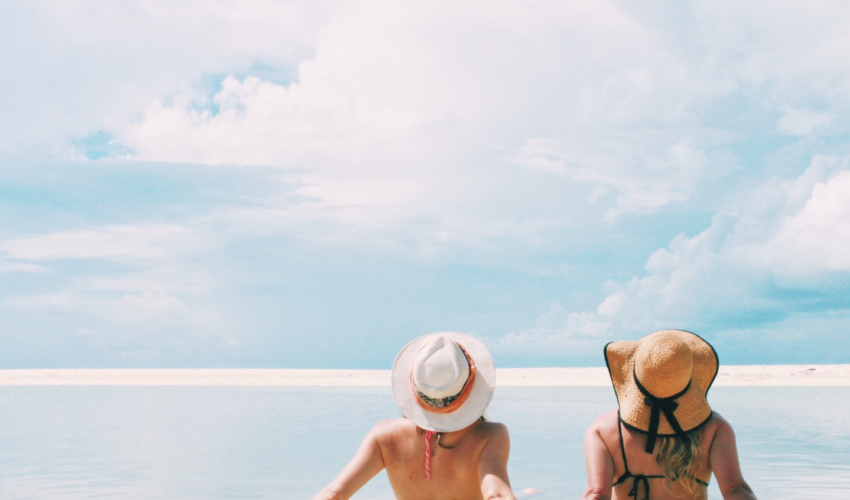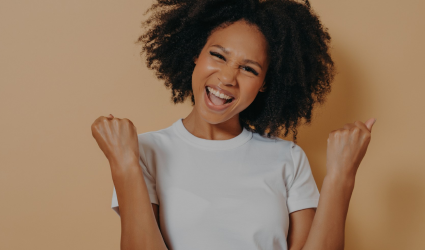 4
Achieve your goals and withdraw your money at any time without exit fees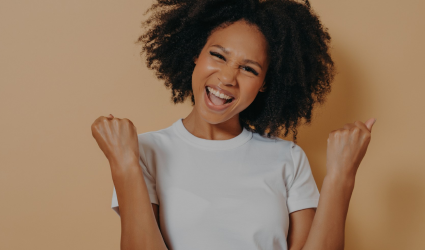 The best of technology and people for your money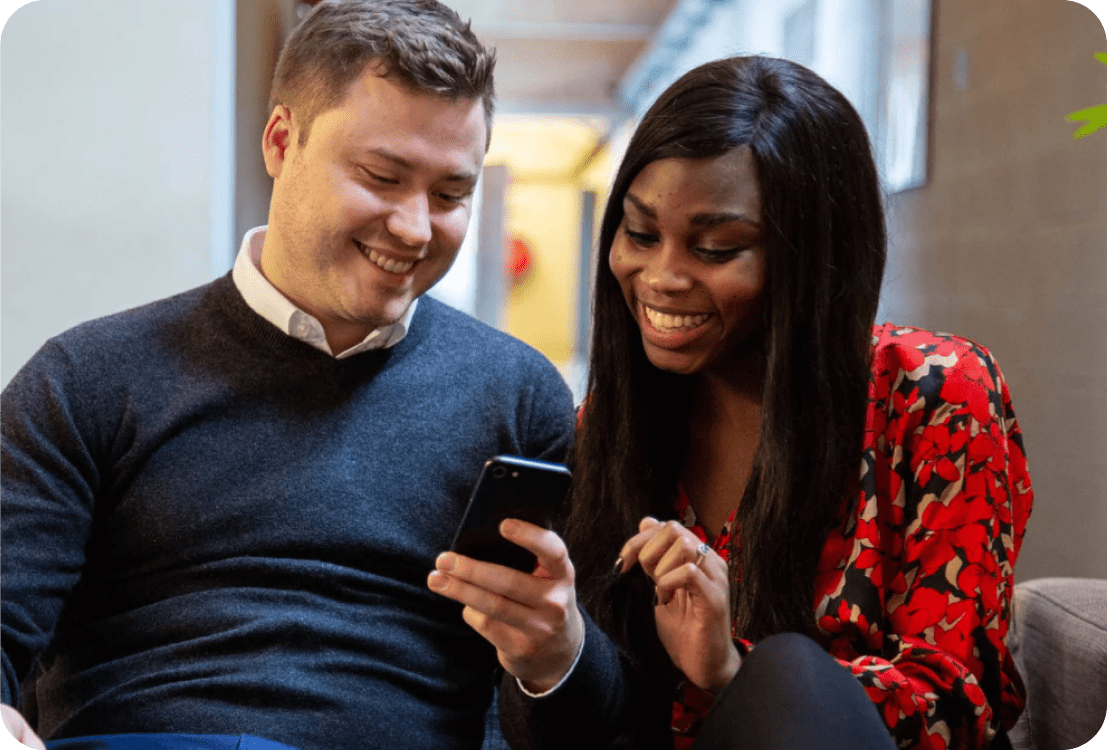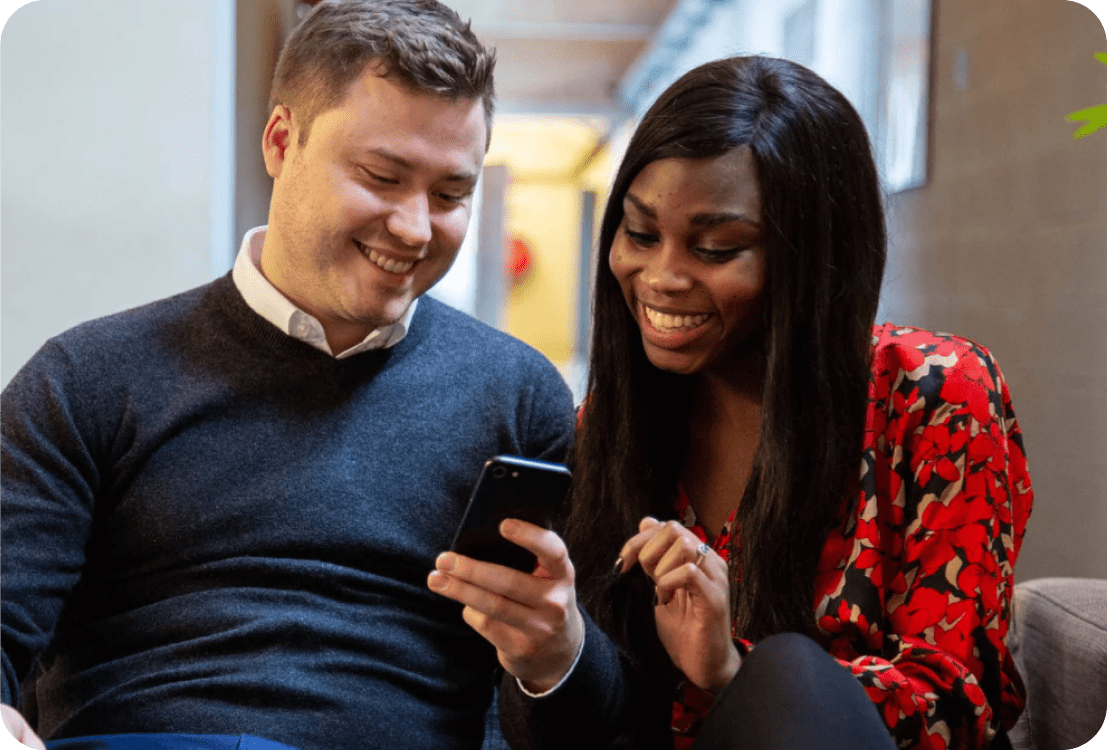 A team alongside, available throughout your adventure at Birdee, by email, chat, phone and video.

Discover the profiles behind the N1 responsible investment application!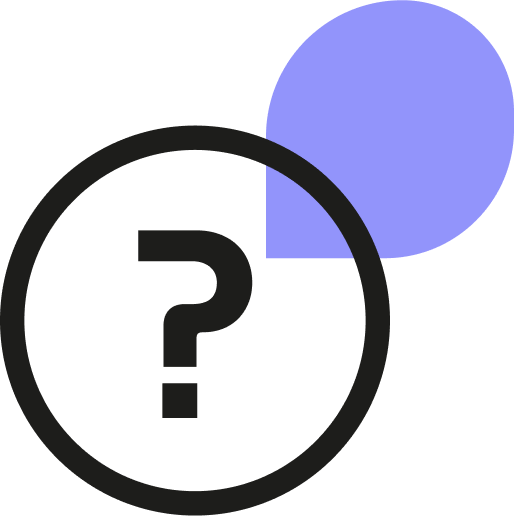 Our articles
Students: adopting good financial habits from the start of the academic year

Back to school guide, get off on the right foot: our financial tips for students 📚 With all the reunions, new encounters and exciting new courses, the excitement on the eve of the start of the new academic year is at its peak. But wait... what about your budget? If the idea of juggling tuition fees, accommodation, food and outings seems overwhelming, you're not alone. The good news? Adopting good financial habits as a student from the start of the academic year can not only ease this pressure, but also set you on the path to a financially responsible and worry-free adult life. Come on board with us and discover the tips that will make you a budget management pro, without sacrificing the little pleasures of student life!

Investment: a key driver of sustainable development

Investment: a key driver of sustainable development 💡 Today's economy can no longer do without green sectors to accelerate the ecological transition. And in responsible investment, shareholder engagement is a real lever for change in renewable energy, housing, transport or waste management. We explain why and how...

Our tips for saving for a trip

Saving to travel: our 7 tips for planning your next holiday Travelling is a passion for many, an opportunity to discover new cultures, breathtaking landscapes and create unforgettable holiday memories. However, the dream of travelling the world can be expensive. How can you turn your desire to explore into reality without breaking the bank? Budgeting, planning, saving: discover 7 tips for saving and preparing for your next trip with peace of mind. 🌴