Reasons to invest with Birdee
Invest
starting from €50
Birdee makes investing easy and tailored to your ideas
Among the lowest management fees
Only 1% to manage your money 100%
Responsible
investments
All our portfolios are composed of sustainable and responsible securities

As solid as a bank
A wholly-owned subsidiary of BNP Paribas Asset Management
Estimate your performance
Estimation in 15 years
with our dynamic portfolio
vs € in your savings account
+

tons of CO2 saved
On your portfolio compared to the benchmark average
Invest responsibly
Responsible investing is a direct way to have a positive and lasting impact on our society. Birdee selects sustainable funds for you, so you have the power to give meaning to your money.
How does it work?
A support team 100% available to assist you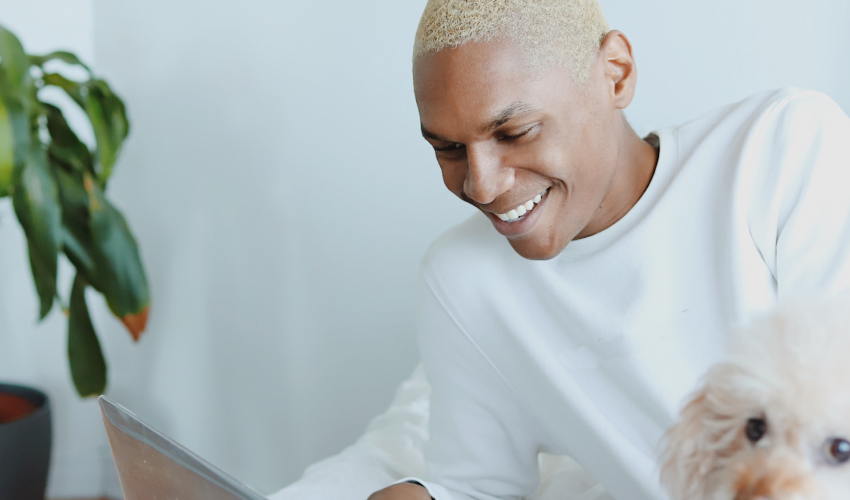 1
Sign up in 15 minutes, even for your grandparents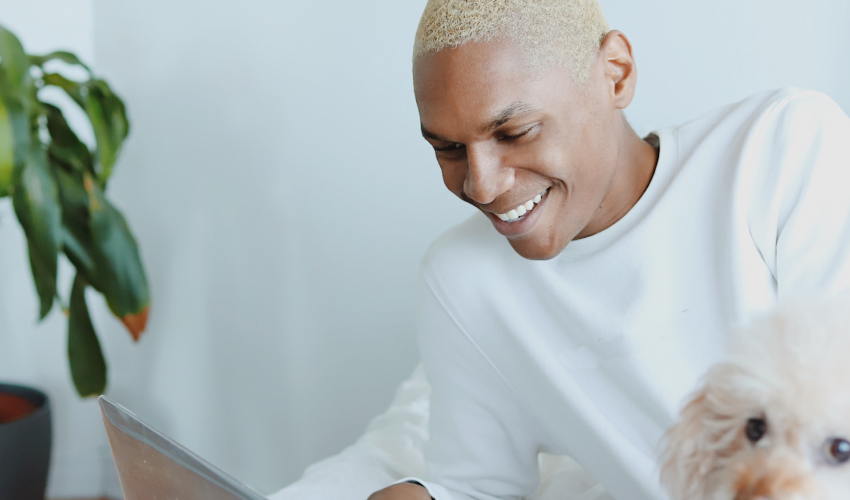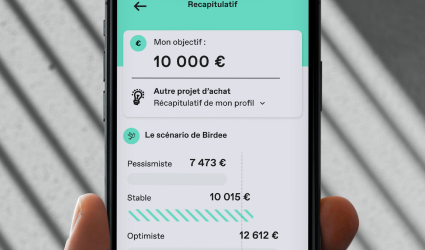 2
Payments at your own pace or on a monthly basis so you don't have think about it anymore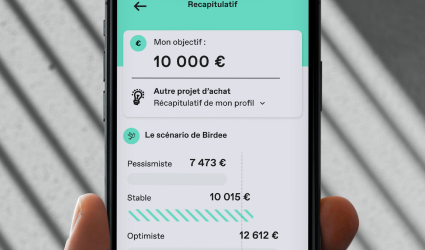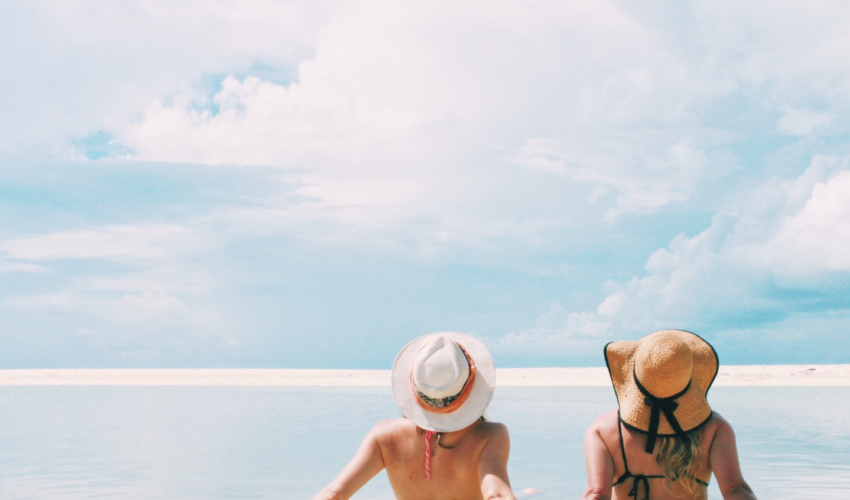 3
Birdee takes over and manages your investment without you having to worry about it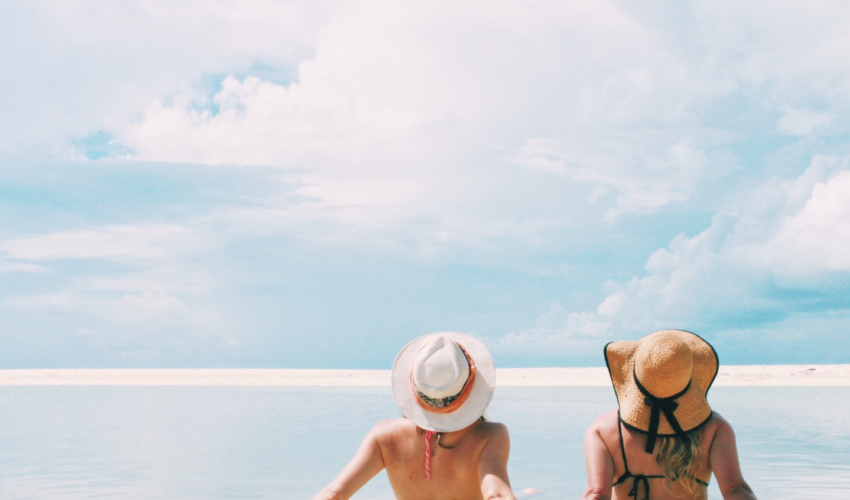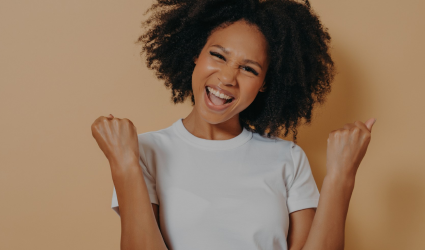 4
Achieve your goals and withdraw your money at any time without exit fees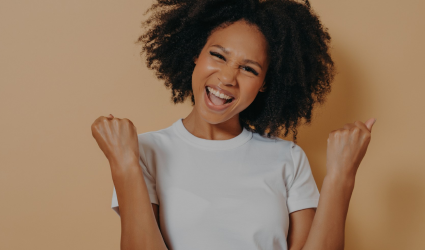 The best of technology and people for your money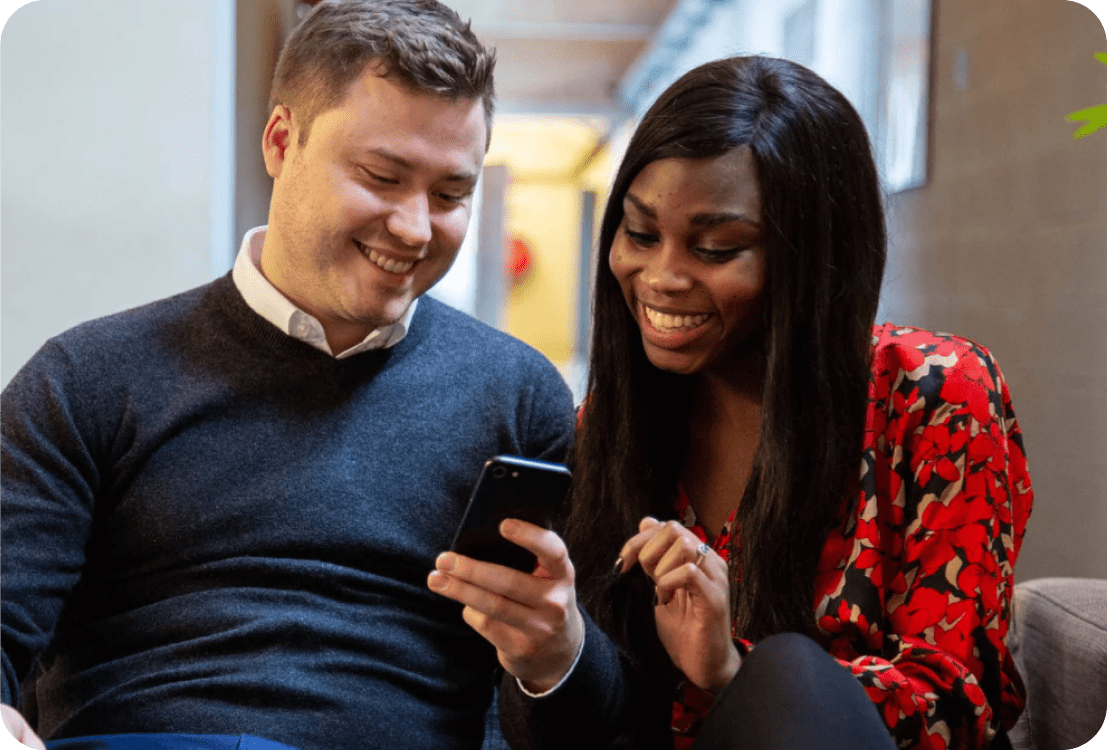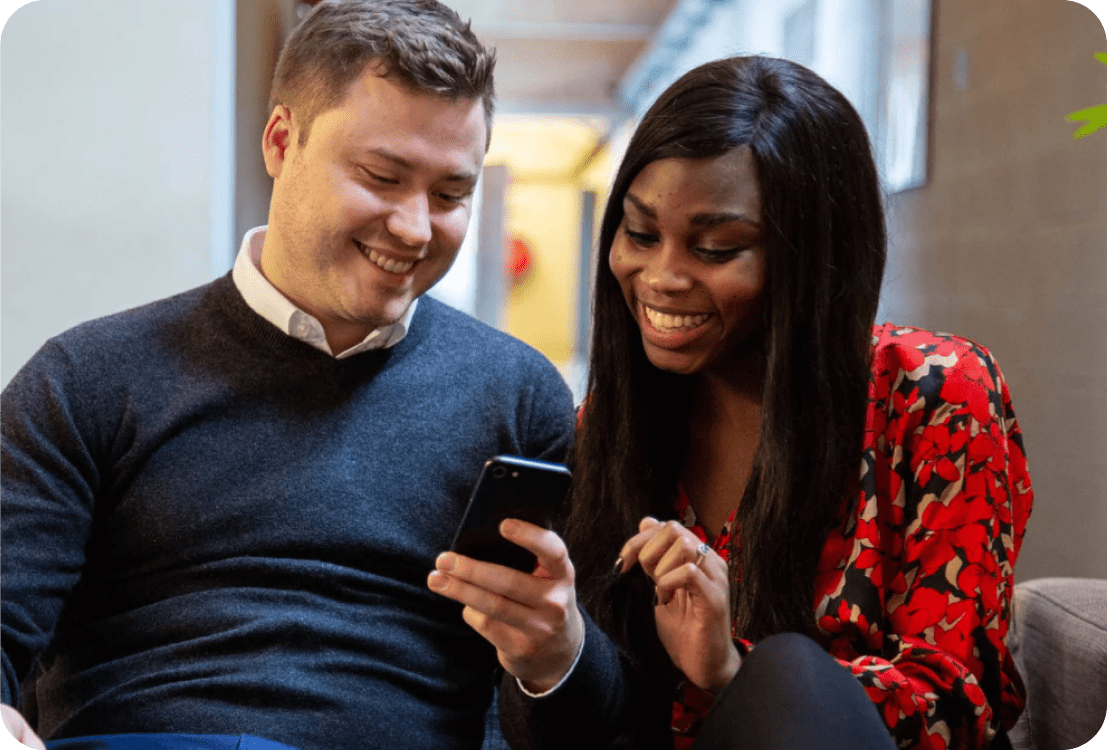 A team alongside, available throughout your adventure at Birdee, by email, chat, phone and video.

Discover the profiles behind the N1 responsible investment application!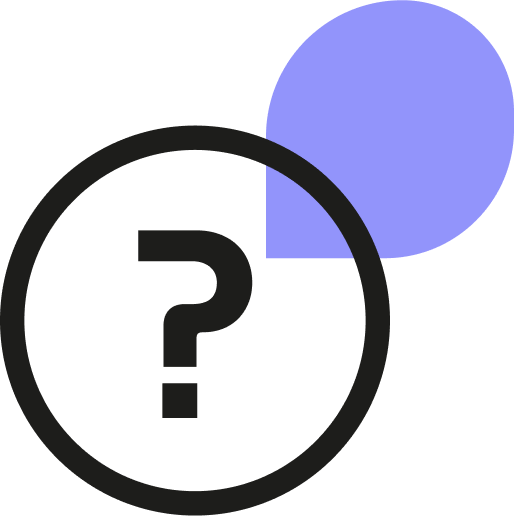 Our articles
5 good resolutions for your budget

In January, to get the year off to a good start, we decided to share our best practices for building good financial habits: little tips to implement easily and quickly, for more positive personal finances 👌

2022 RETROSPECTIVE

A LOOK BACK AT THE EVENTS THAT MARKED 2022 IN THE WORLD   The crisis in Ukraine, inflation, climate, conflicts, the year 2022 was not an easy one for the whole world. We take a look at a selection of events that have had an impact on the economy and your personal finances.

How to invest €50 usefully?

What to invest 50 euros in? Do you have to be rich to invest? At Birdee, not only do we know that you can invest even with a small amount of money, but we encourage everyone, regardless of age, to start somewhere! In this article, we explain why you should invest small amounts and how to make these investments relevant and effective to ensure a good return.50, THE BEGINNING OF FORTUNE?