Reasons to invest with Birdee
Invest
starting from €50
Birdee makes investing easy and tailored to your ideas
Among the lowest management fees
Only 1% to manage your money 100%
Responsible
investments
All our portfolios are composed of sustainable and responsible securities

As solid as a bank
A wholly-owned subsidiary of BNP Paribas Asset Management
Estimate your performance
Estimation in 15 years
with our dynamic portfolio
vs € in your savings account
+

tons of CO2 saved
On your portfolio compared to the benchmark average
Invest responsibly
Responsible investing is a direct way to have a positive and lasting impact on our society. Birdee selects sustainable funds for you, so you have the power to give meaning to your money.
How does it work?
A support team 100% available to assist you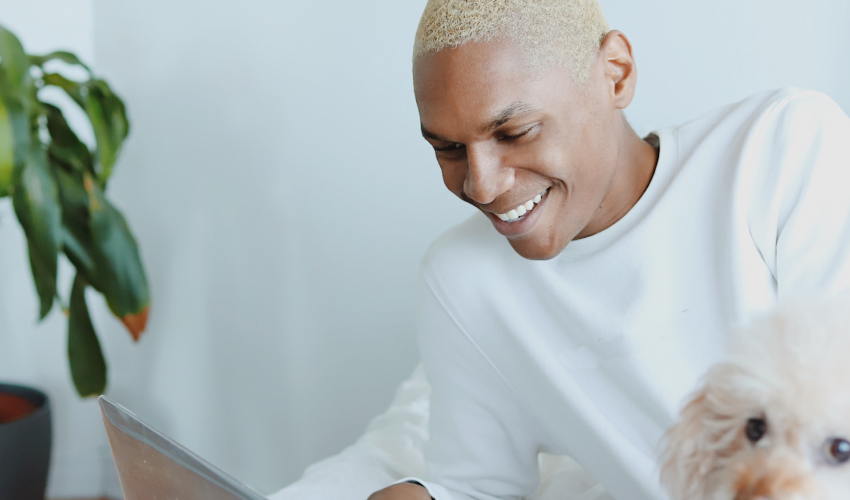 1
Sign up in 15 minutes, even for your grandparents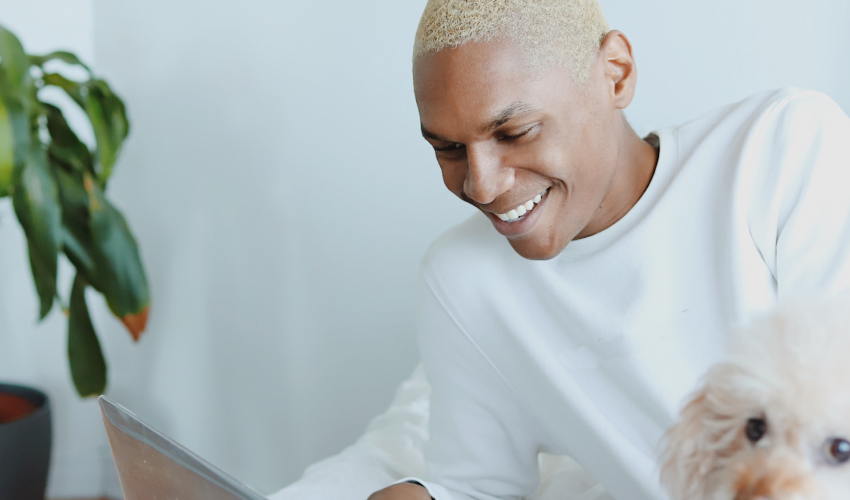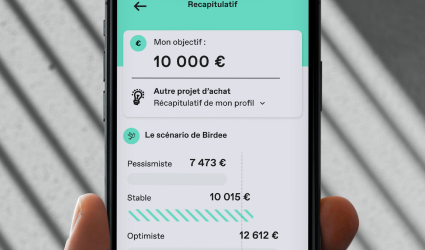 2
Payments at your own pace or on a monthly basis so you don't have think about it anymore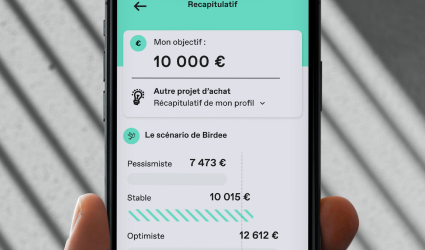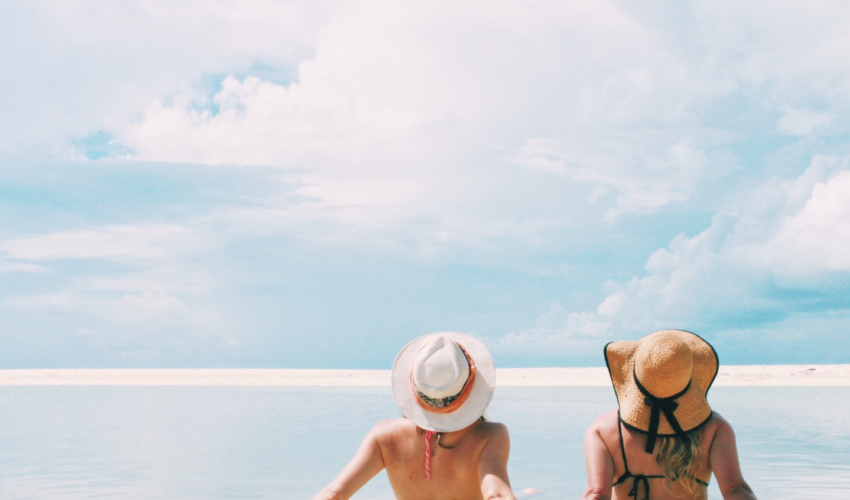 3
Birdee takes over and manages your investment without you having to worry about it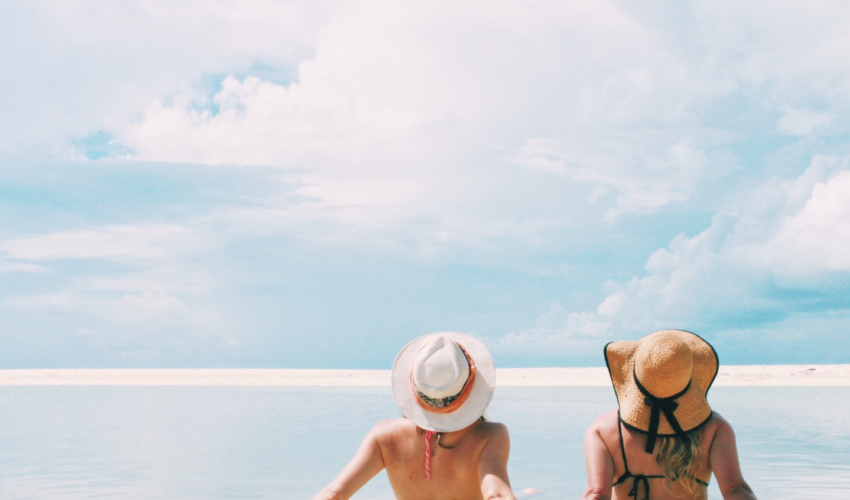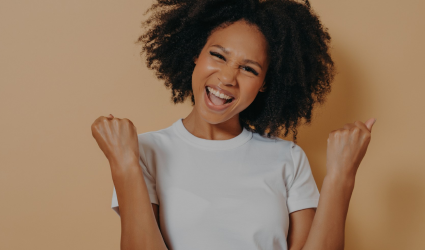 4
Achieve your goals and withdraw your money at any time without exit fees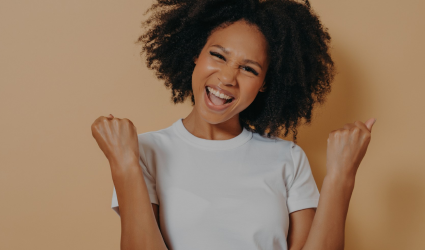 The best of technology and people for your money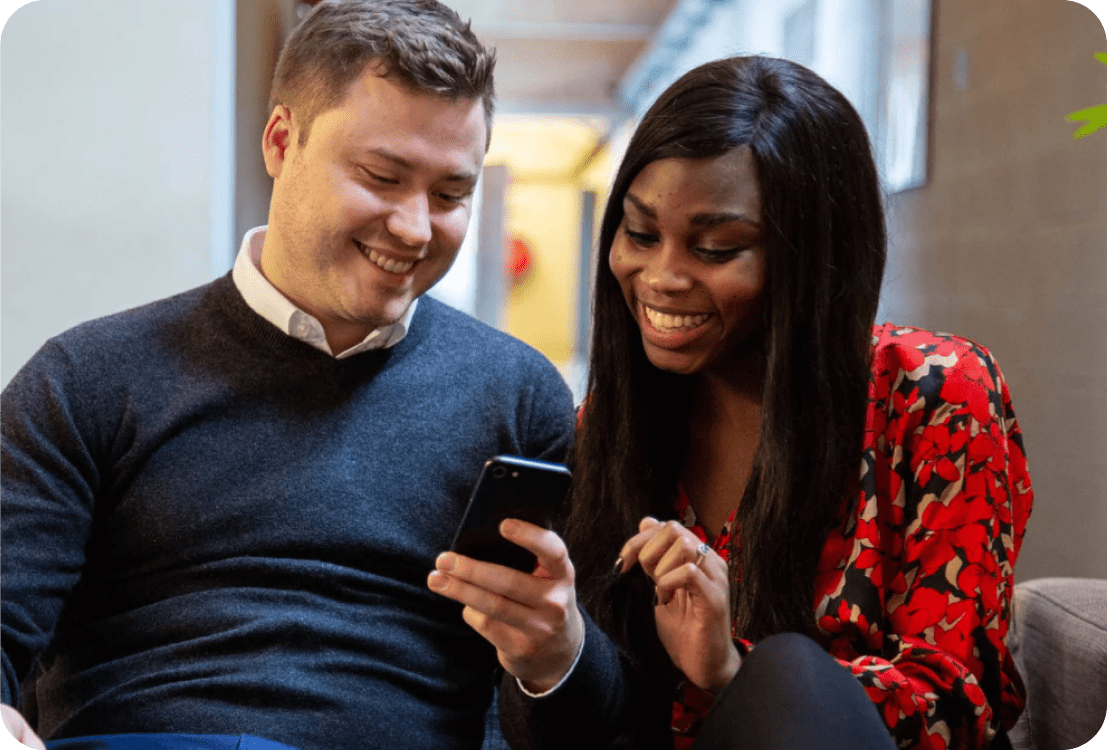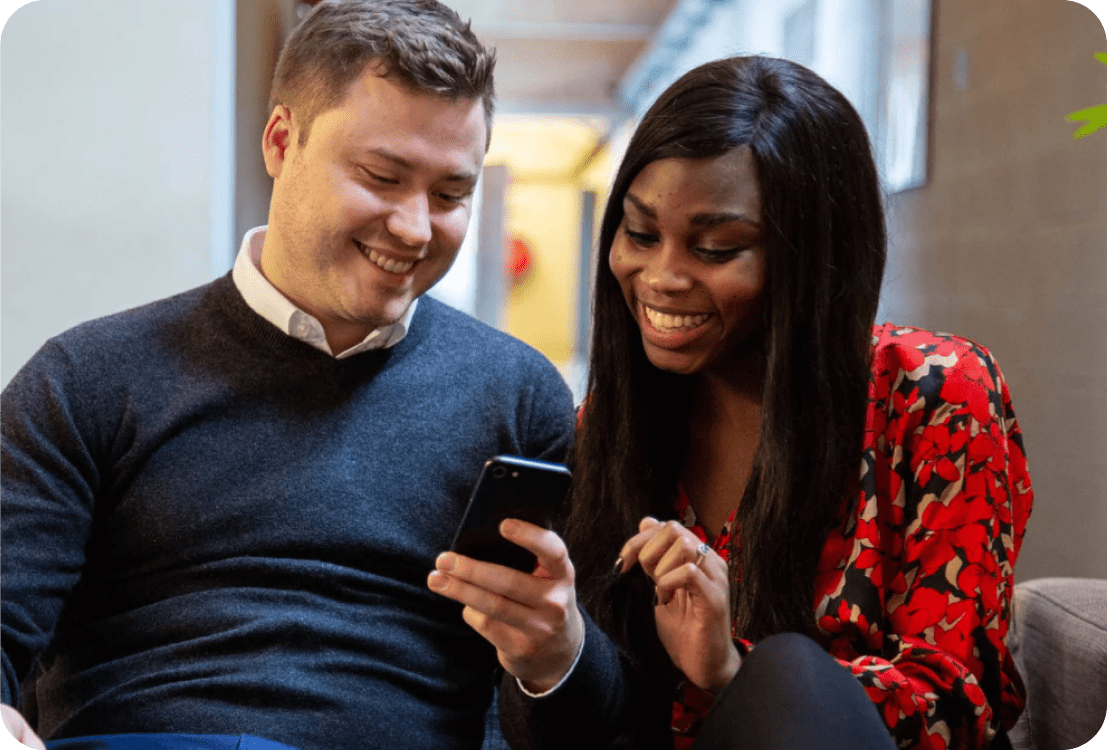 A team alongside, available throughout your adventure at Birdee, by email, chat, phone and video.

Discover the profiles behind the N1 responsible investment application!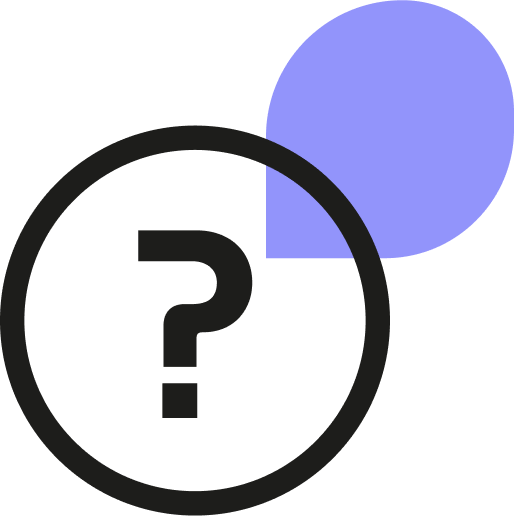 Our articles
Why choose socially responsible investment (SRI)?

5 good reasons to choose socially responsible investment  Responsible investors seek to invest in companies that have sustainable environmental, social, ethical and corporate governance practices. Socially responsible investing (SRI) is becoming increasingly popular as it allows investors to achieve financial returns while having a positive impact on society and the environment. It is an approach that aims to apply the concept of sustainable development to the field of financial investment. 

Our tips for allocating your savings

How to allocate your savings? Let's be smart! You want to allocate your savings, but you don't know where to put your head between the different products available on the market? Between life insurance, savings books, real estate or stock market investments, you want to be sure you're making the right choices. Here's a quick overview of the different investment solutions available to you.

Saving for your child: which investments should you choose?

Which savings products should I buy for my child? Savings products are a simple and effective way to put money aside for your child for future projects, give them a hand in life and help them leave the nest 😉. Financing their higher education, driver's license or buying their first home requires planning ahead and having some savings tucked away. So which savings products should you subscribe to for your child? Birdee takes stock with you.